We provide scenting services to leading establishments in the country with the introduction of Scentifusion Dry Air Scenting System to create a signature scent for every company in any industry.
Our Signature Scents:
Fruit Sensation

Floral Collection

Nature Fresh and Oceanic

Aromatherapy

Gourmet

Royal Arabic Attars
We give our clients' guests a unique lifestyle experience.
Customized Scents
Precise Scenting Systems
Effective Scenting Serum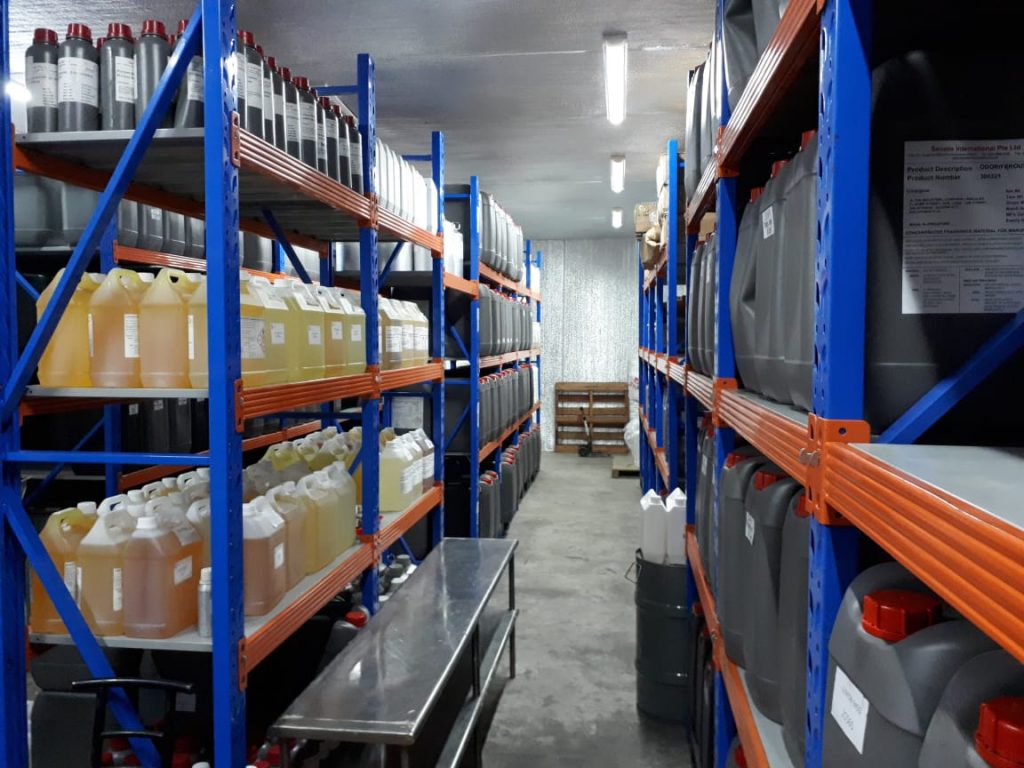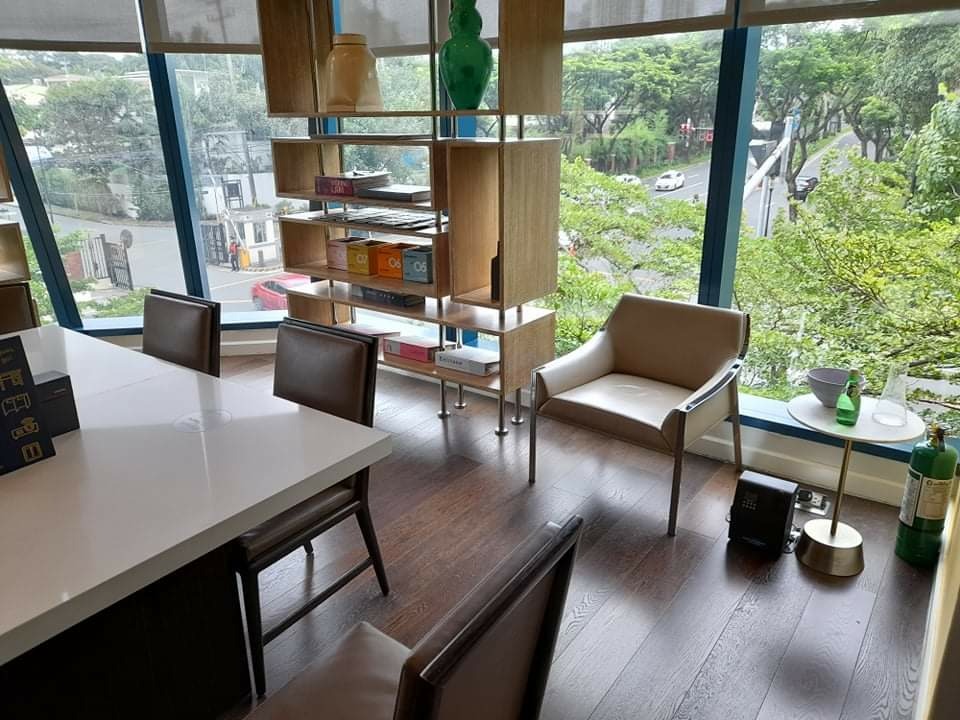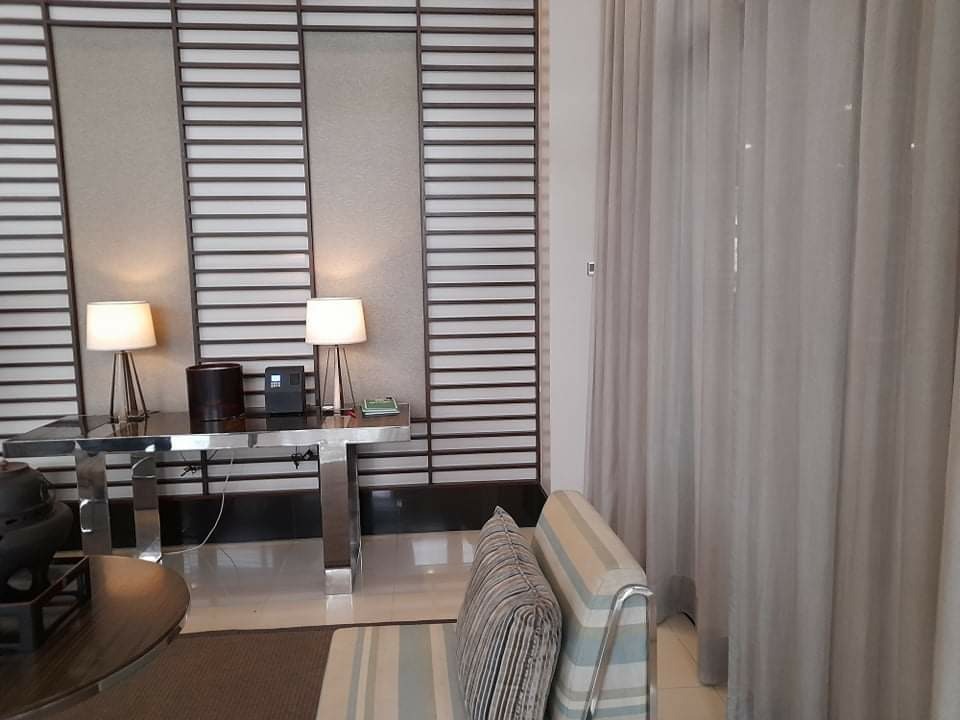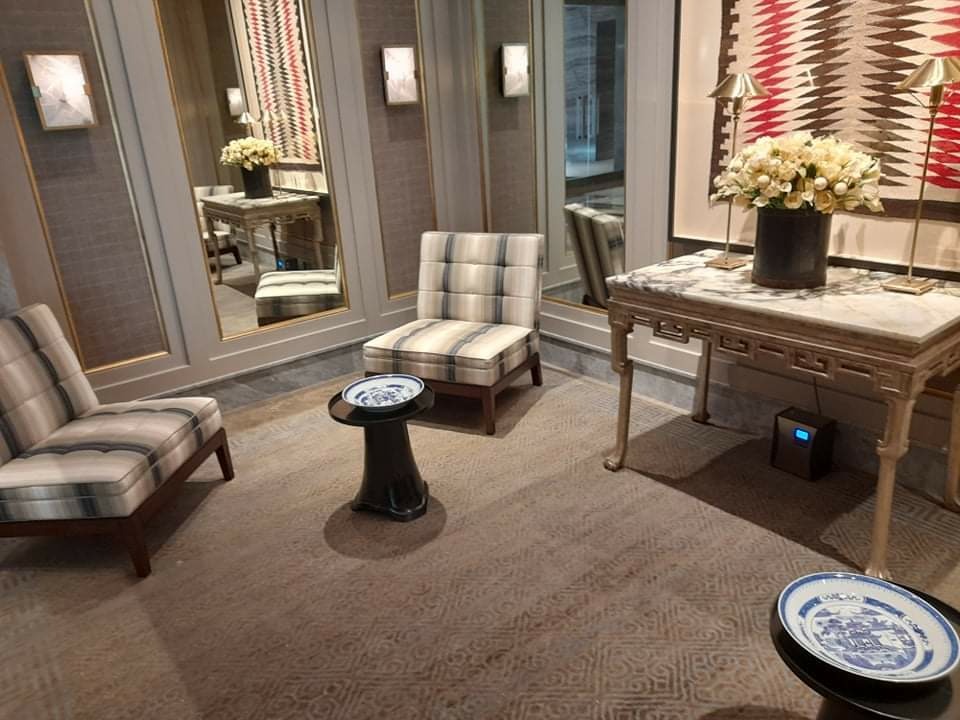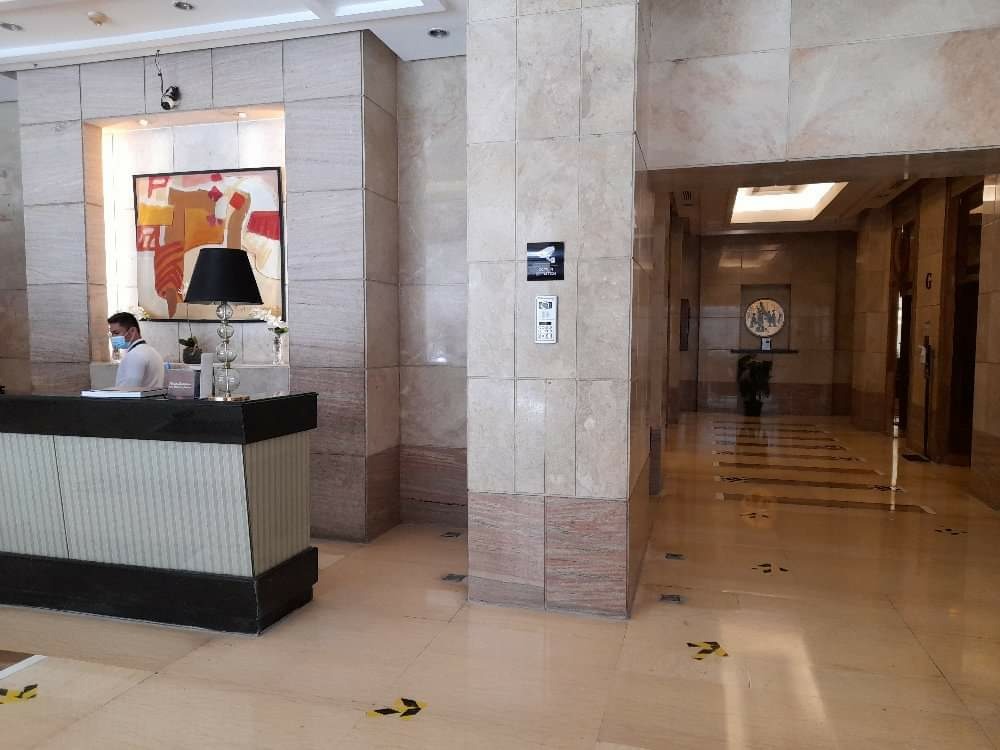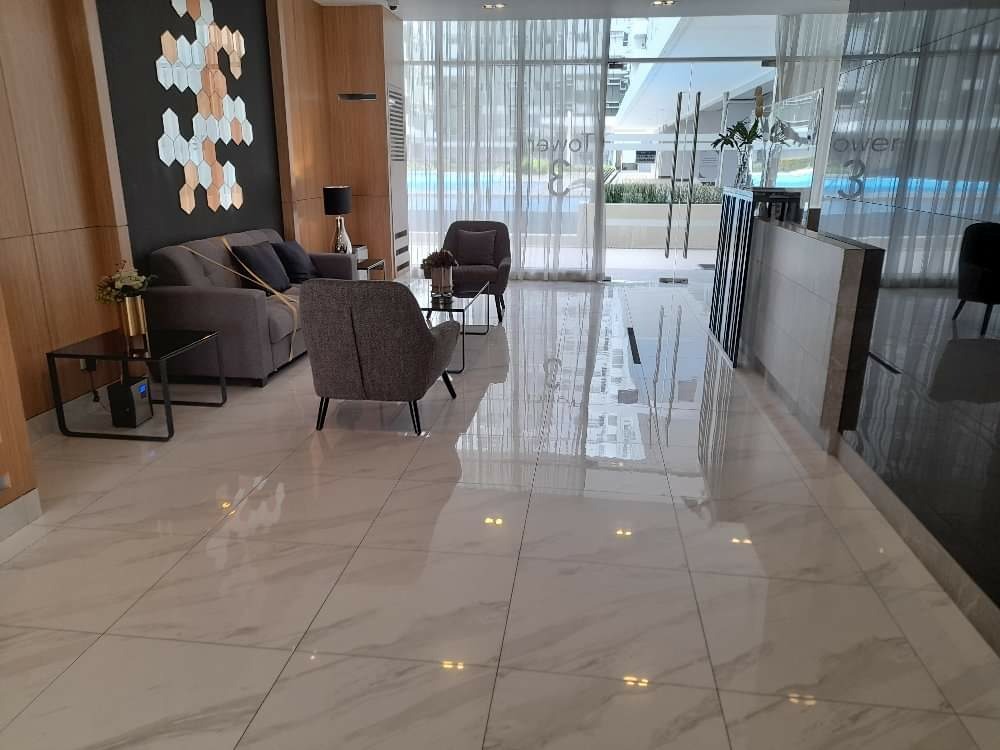 The world's leading equipment of cold air expansion technology, natural essential oil by atomization system into nanoparticles into the air. 
We also provide our clients professional and value-added scenting service.
Free scenting consultation
Appropriate product offerings
Regular maintenance check
Industries that we are serving..
There are several commercial businesses that we are serving:
Malls                                     * Offices

Showrooms                         * Restaurants

Hotels                                   * BPO

Convention Centers           *  Airport

Condominiums                   * Salon
Contact us Today for Demo
Our sales agent will contact you soon. We'll help you develop your products for the best quality with affordability in mind. Together We Grow.