We cater to converters who sell to printing, hardware, electronics, food, and pharmaceutical end-users and re-sellers.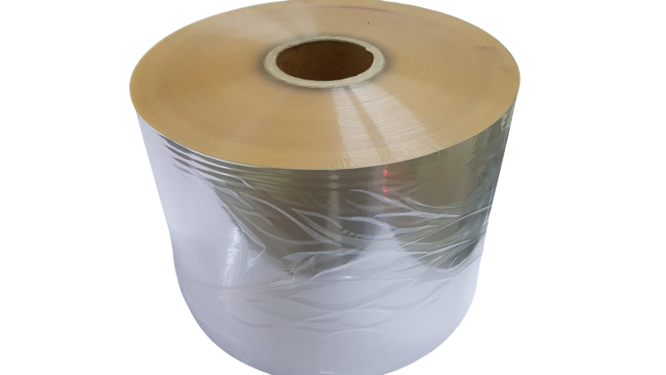 PVC or Polyvinyl Chloride is the world's third-most widely produced synthetic polymer of plastic. About 40 million tons of PVC are produced each year. PVC comes in two basic forms: rigid and flexible. The rigid form of PVC is used in construction for pipe and in profile applications such as doors and windows.
Clear
Brown
Black
Available with Silicone
Available without Silicone
Contact Us Today For Samples
Our sales agent will contact you soon. We'll help you develop your products for the best quality with affordability in mind. Together We Grow.