Providing surfactants, fragrances, and other specialty chemicals to manufacturers of home care, personal care, car care, cosmetics, food-grade cleaning agents, and more.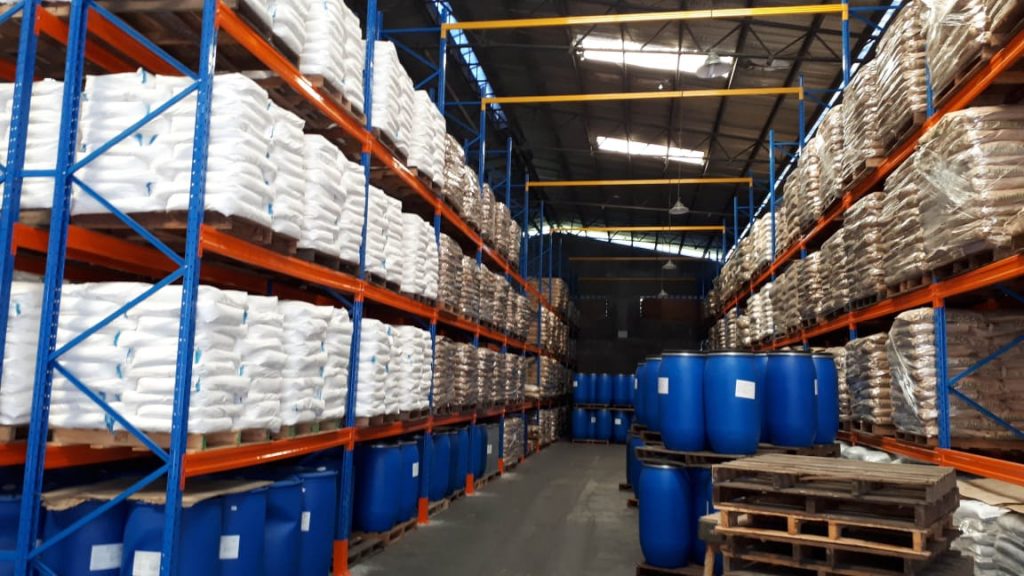 We help our customers develop the best formula
Sodium Laureth Sulfanate (SLES)
Alpha Olefin Sulfonate (AOS) Powder / Liquid
Laurly Amidoproply Betaine
Refined Glycerine 99.5 USP
Coco Amide Dea (CDE)
View our complete Product List for more information
Sole Distributor of Senses International
World-class fragrances from the leading manufacturer from Singapore for different applications
Home Care
Personal Care
Fine Fragrances
Fabric Care
Air Care
Food Grade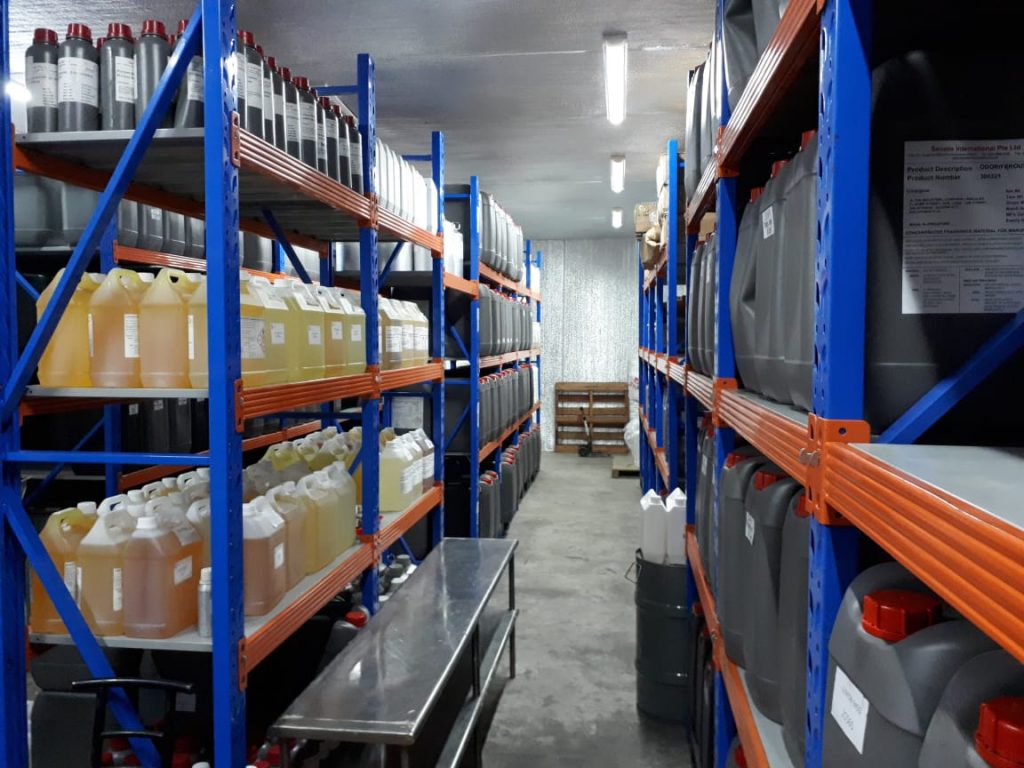 Contact Us Today For Samples
Our sales agent will contact you soon. We'll help you develop your products for the best quality with affordability in mind. Together We Grow.