We cater to manufacturers of paints, printing inks, rubber, and plastic pipes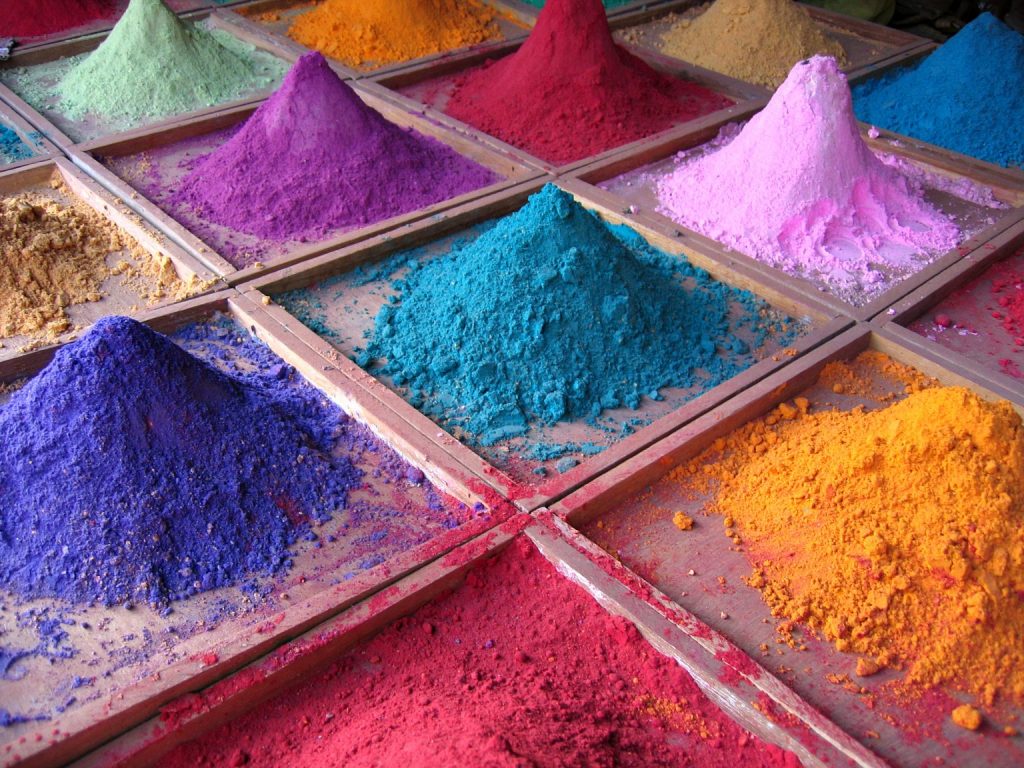 We have four (4) different pigments:
UPVC plumbing pipes are made of Unplasticized Polyvinyl Chloride a low maintenance and low-cost material that is widely used in buildings for distribution of potable water, or water transfer in bathrooms, kitchens, sink, laboratories, etc.
Here are the 2 types of Micro uPVC we provide:
Processing Agent
Chlorinated Polyethylene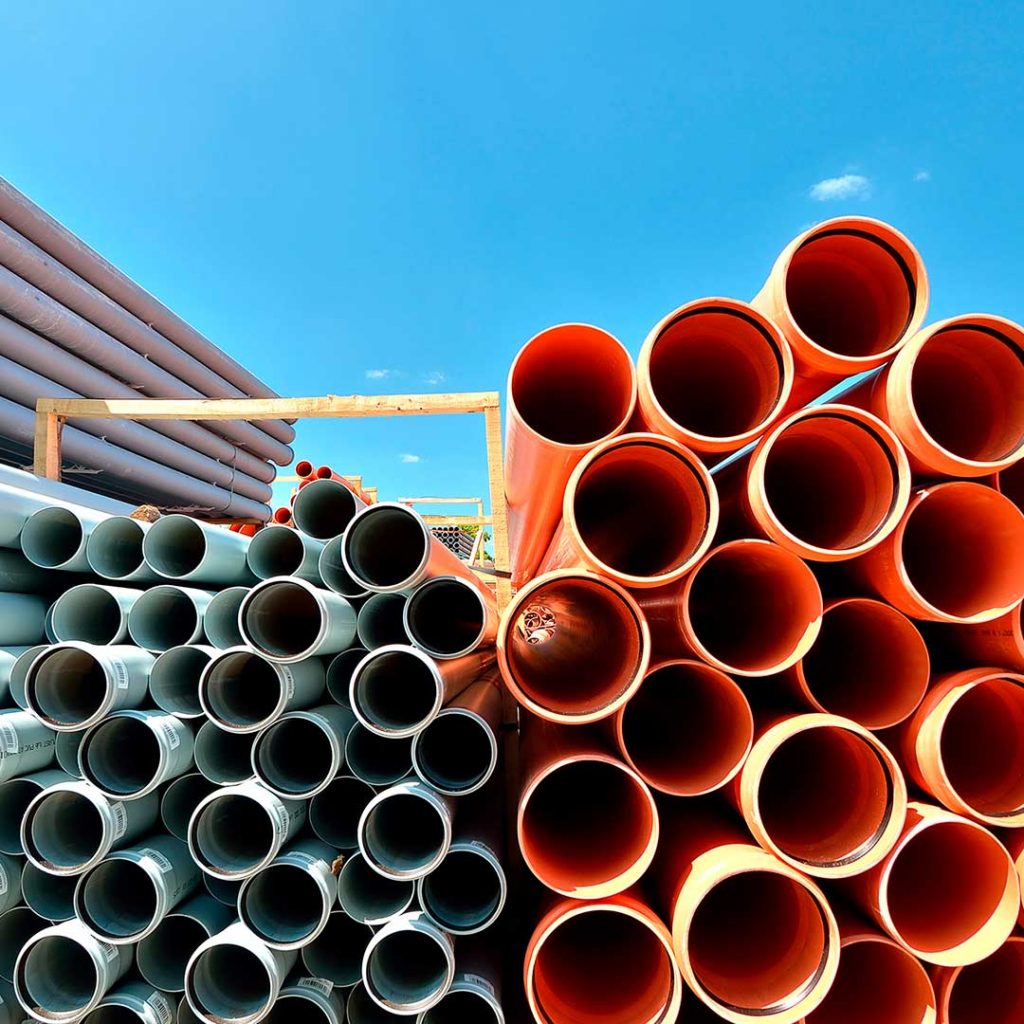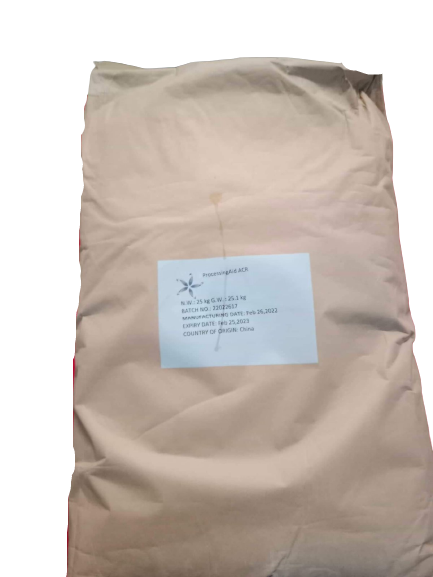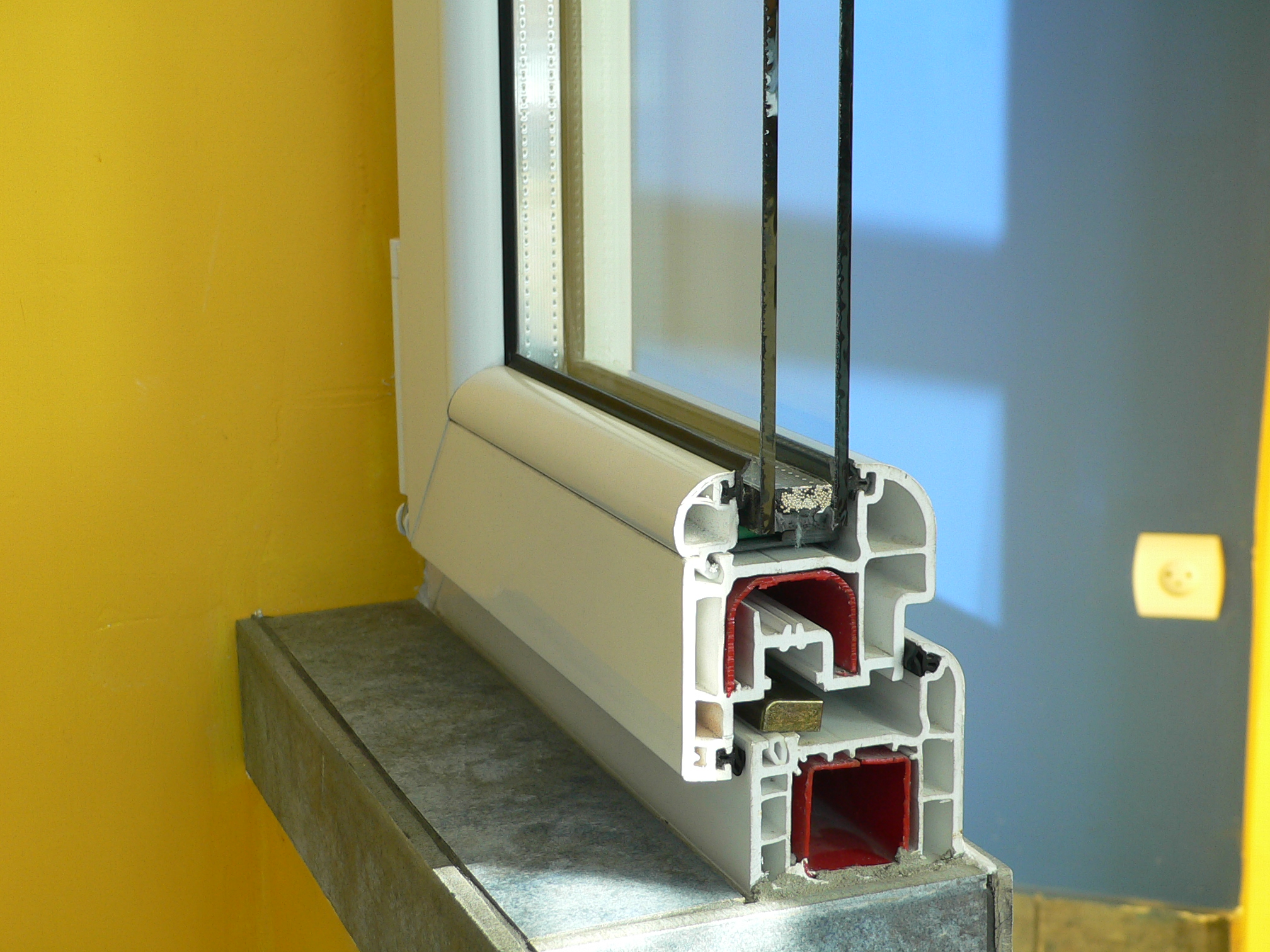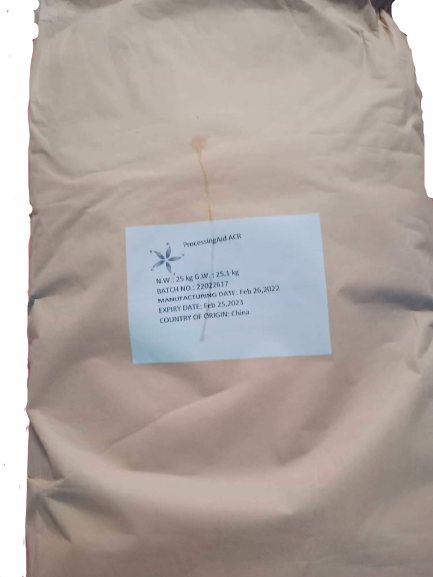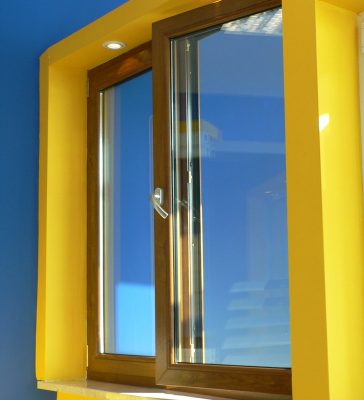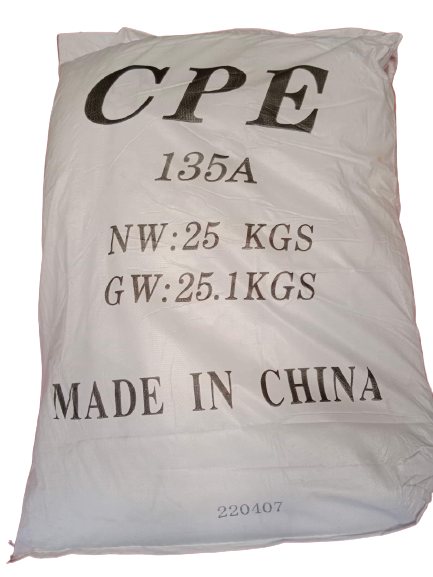 Resins have many sources and end uses. Sources can range from natural and synthetic. Resins can be derived from polymers, monomers, oils, fatty acids and natural sources.
Listed down below are the different types of resins we provide:
Alkyd Resin
Acrylic Polyol
Amino Resin
Acrylic Resin
Epoxy Ester Resin
Acrylic Polymer Emulsifier
High Heat Silicone Resin
Contact Us Today For Samples
Our sales agent will contact you soon. We'll help you develop your products for the best quality with affordability in mind. Together We Grow.