GROWTH
Improving existing employees' competencies skills and developing newer ones to support the organization's goal

PERFORMANCE
Achieving better performance and growth over the years by enhancing employees capabilities

CONNECTION
We build strong connection by forming a bond that can benefit your professional career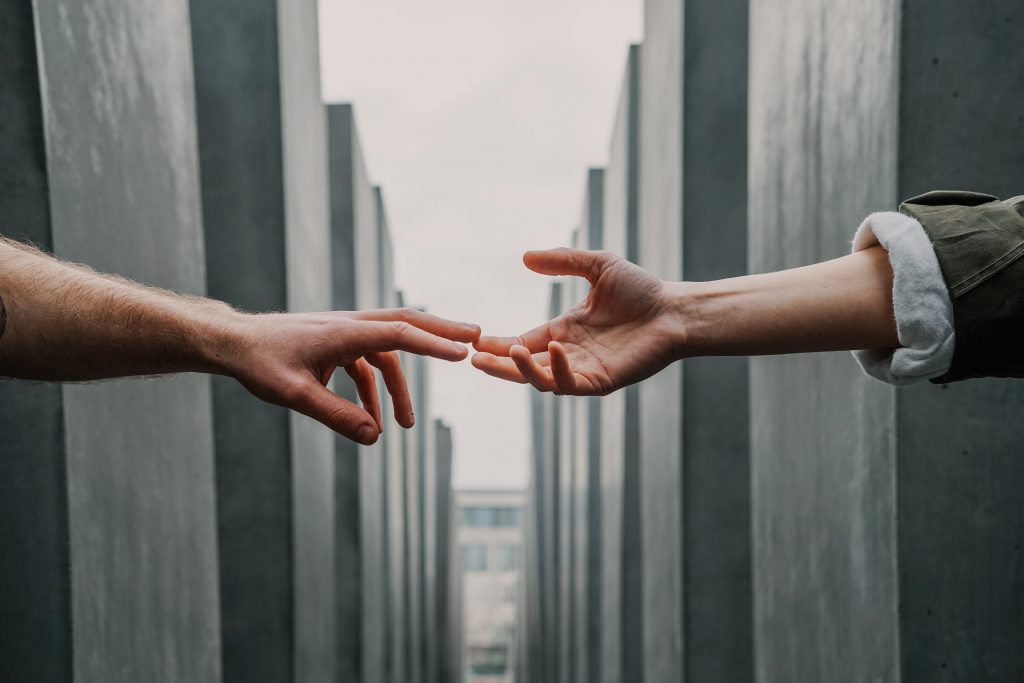 GROWTH OPPORTUNITY
We're making programs for the employees' growth in terms of performance, aptitudes, skills, and others to help the business grow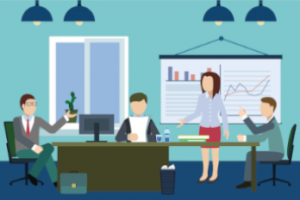 MAKING A DIFFERENCE
A place where the company focuses on empowering employees to develop and make all the difference.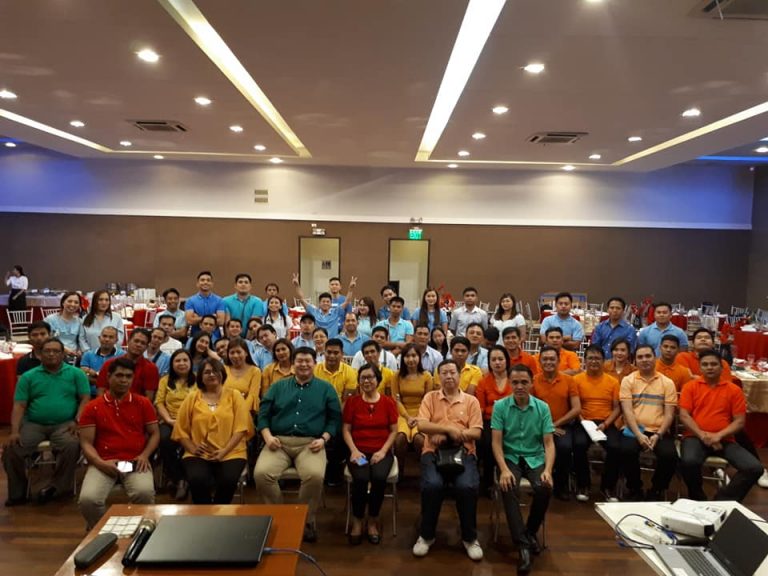 Apply Now! Call 8363-2068
We empower our people to make a difference by believing in their abilities. With hundreds of customers/clients nationwide, we are capable in providing efficient, effective, and exceptional products and services, of course, with a great help of proactive employees we have. 
NOW, GET TO KNOW AND DISCOVER THE OPPORTUNITIES HERE THAT MIGHT FIT YOU!